HUA is a full-service public relations, brand strategy & digital marketing agency based in Los Angeles. With cutting-edge, proprietary software & services, we are ushering in a new era of brand building for lifestyle brands, celebrities & social influencers.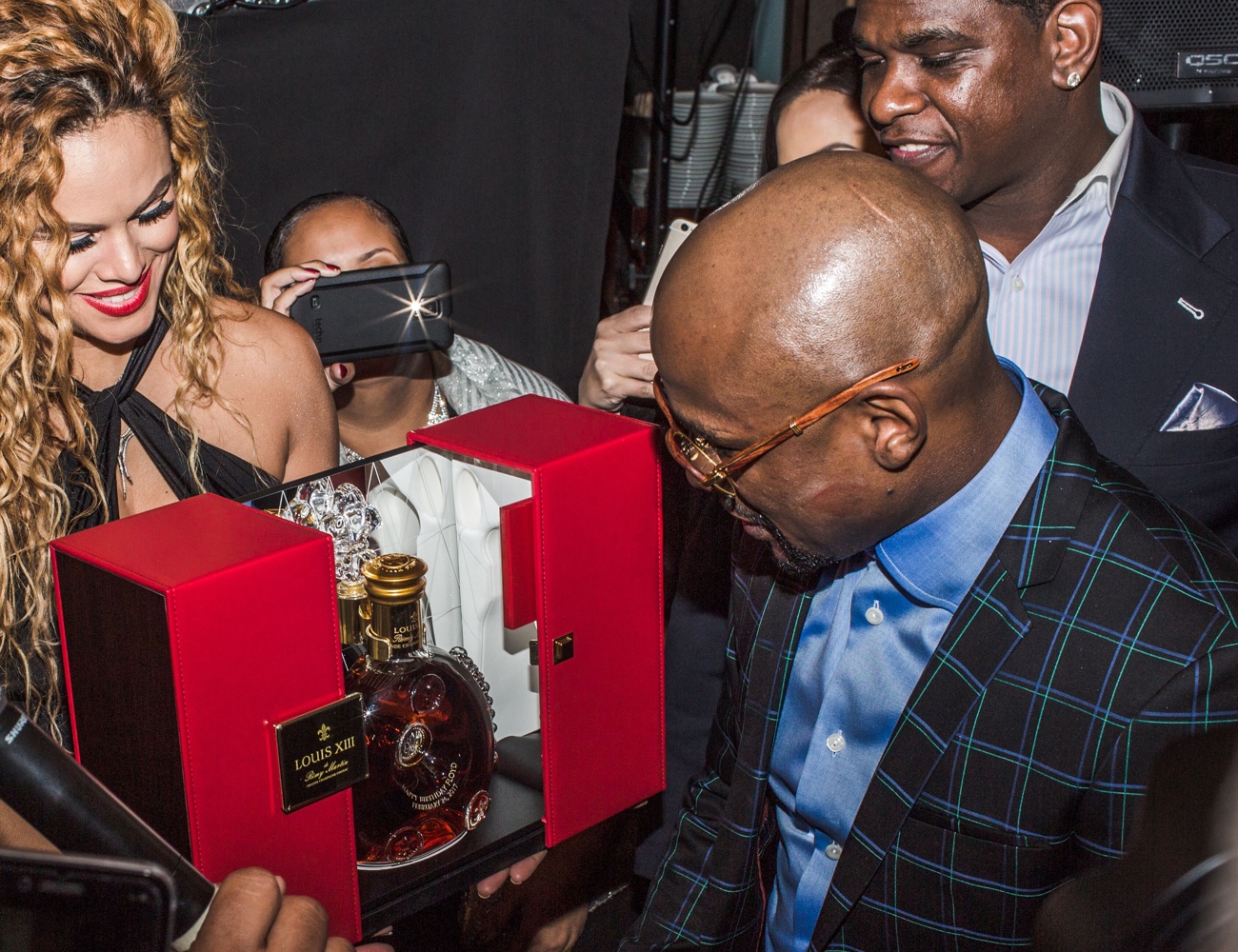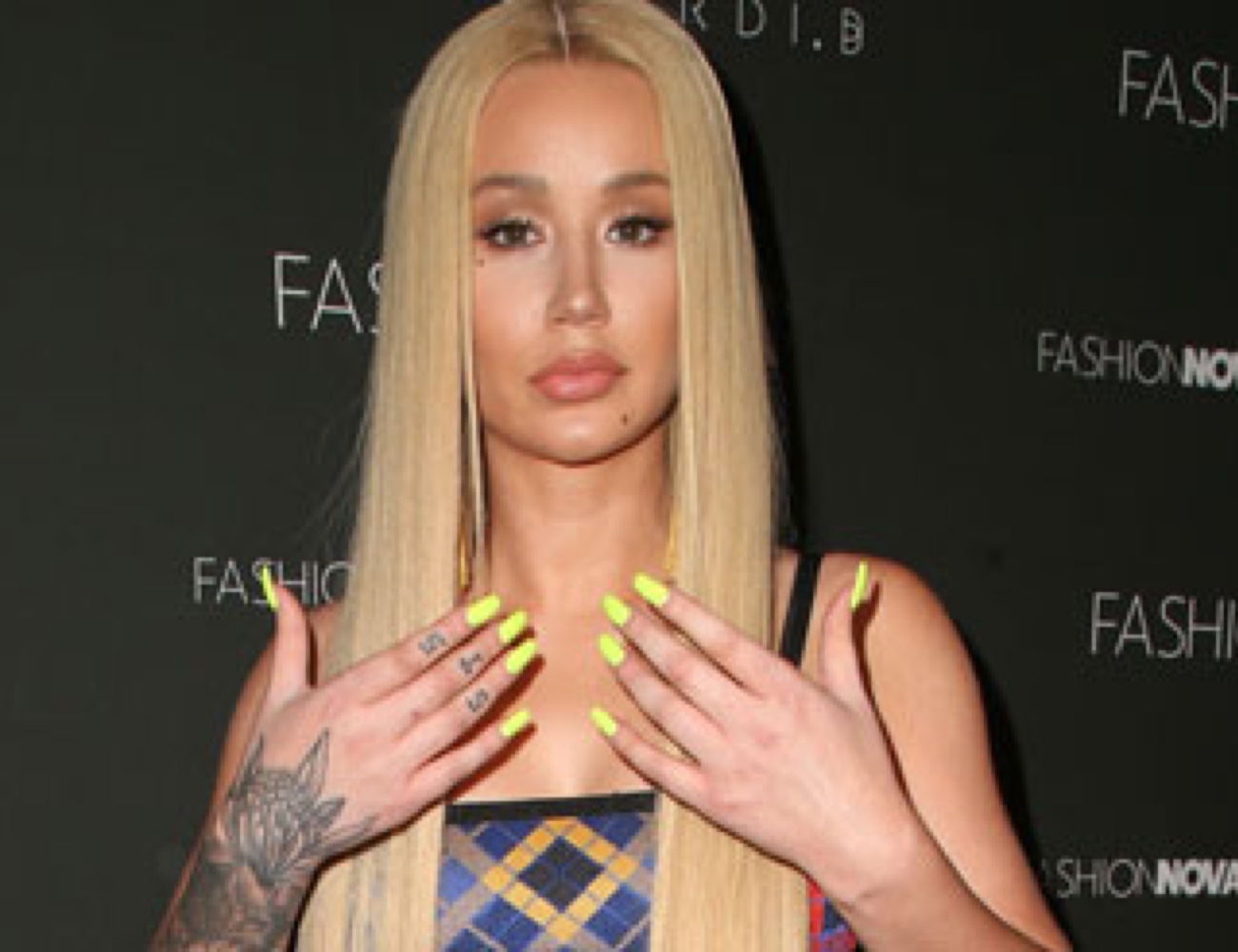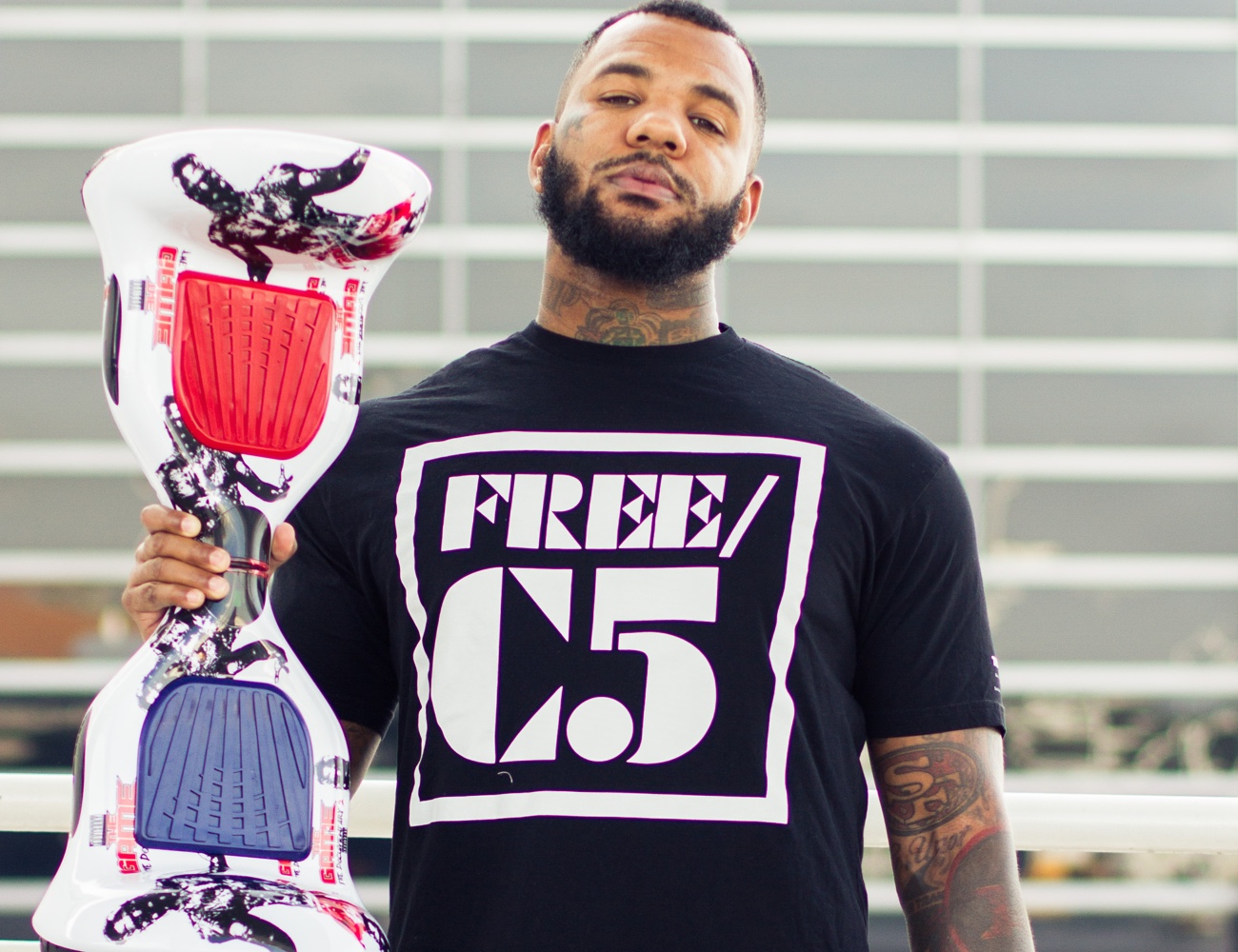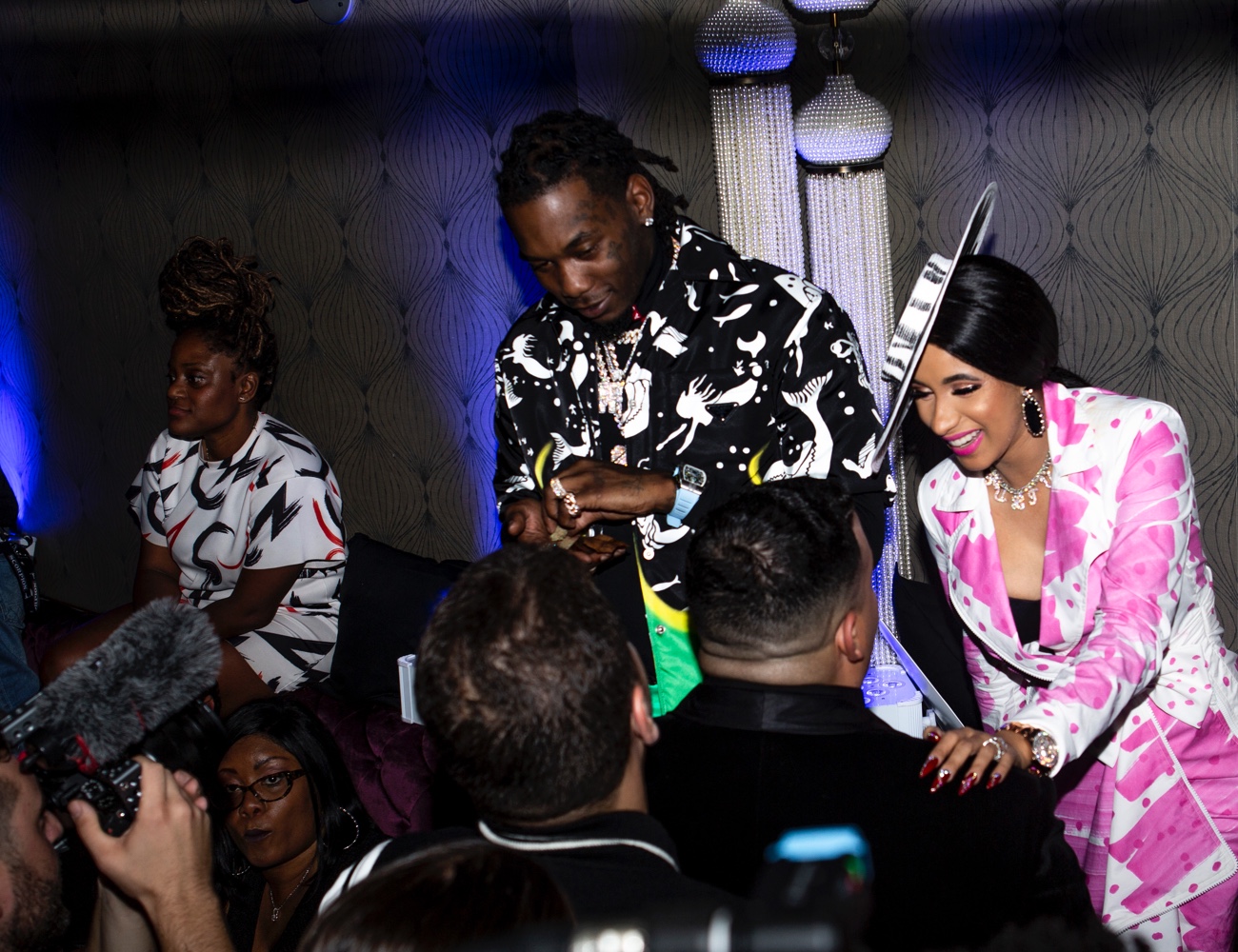 CELEBRITY PARTNERSHIPS & INFLUENCER MARKETING
Connecting your brand with social influencers to reach your consumer.
Development
We develop engaging and creative campaigns for your brand, cause, or product. We leverage our network to deploy the message we craft, placing you in front of the world's social population, creating a viral effect that no one else can offer.
Content Distribution
We own one of the world's largest social distribution channels (350M+. It consists of the largest influencers on Instagram, Snapchat, and Facebook. We syndicate messaging & content to millions of eyes around the world.
Global Conversation
Our campaign messaging become's a hot topic discussion on social media around the world.
INSTAGRAM GROWTH
Tapping into the worlds largest social media hub.
PAID MEDIA
Compelling content. Precise targeting. High conversion rates.
LET'S GET TALKING ABOUT YOUR NEXT SUCCESS STORY!